1個月前
How can a foreigner register a company in Hong Kong?
How can a foreigner register a company in Hong Kong ? Due to the favorable business conditions and special geographical location, more and more foreign companies and investors are going to Hong Kong to set up businesses.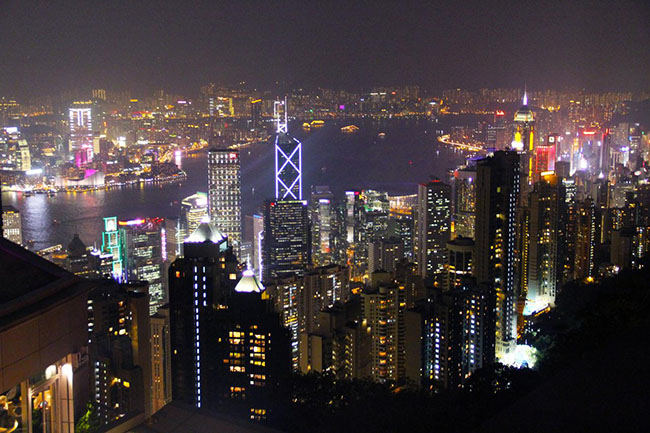 How can a foreigner register a company in Hong Kong?
Registered Hong Kong companies have no restrictions on the nationality of foreigners. As long as they have reached the age of 18, they can register their companies in Hong Kong.
The requirements for foreigners to register a Hong Kong company are as follows:
1. At least one director/shareholder (no nationality restriction);
2. The company name is required (no duplicate registration is required);
3. A HongKong company secretary is required and must be a Hong Kong person or a hong kong-registered limited company.
HongKong company secretary are to inform and assist clients in handling annual audit and tax declaration matters on time, and to play a liaison and communication role between the government of Hong Kong and clients.
Conditions for registration of a Hong Kong company:
1. Shareholders and directors: one or more shareholders or directors over the age of 18 (there is no limit on the number of directors and shareholders), without restrictions on identity and nationality (except in countries in conflict of war);
2. Statutory secretary: a statutory secretary is required
3. Legal registered address: a Hong Kong address is required
4. Company name: no duplicate name and no special words can be used;
5. Business scope: there is no limit on the business scope of the Hong Kong company. Do not use business scope to operate all industries (except government industries).
6. Registered capital: no registered capital limit, default registered capital of hk $10,000, no capital verification, no upper limit
Benefits of registering a Hong Kong company
1. Name freedom, can bring international, group and so on
2. Open offshore accounts and receive foreign exchange freely without foreign exchange control
3. Big reputation, high international visibility, suitable for brand
4. Tax freedom, offshore, no tax
5. Register for associations, graduate schools, societies, etc
6. Low registration fee, fast time, low requirement and maintenance fee
After the establishment of the company, it is necessary to carry out business, whether it is selling products or services, remember to register trademarks and apply for patents, the establishment of their own brand, in order to protect business.
For more information about the advantages of 'How can a foreigner register a company in Hong Kong?', please visit JV Consultants Limited (http://www.jvchk.com).