3個月前
How to choose the right secretary of the company?
There are many Hong Kong secretary service companies in the market, but not all companies can provide you with a sound secretary service. Many Hong Kong corporate service providers just help you to register the company, but the follow-up corporate secretarial services can not keep up, resulting in the company was investigated by the Hong Kong government, or even face a huge fine.
But for the holder of the Hong Kong company, the secretary service company is indispensable, so it is very important to choose a professional secretary service company.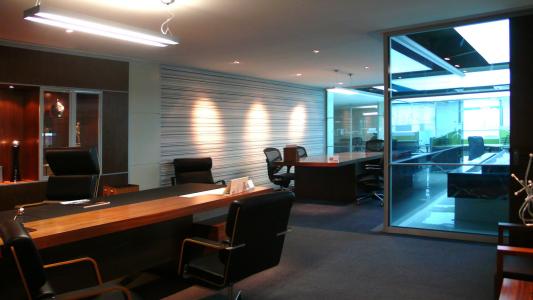 Why secretarial companies?
Under chapter 32 of the Hong Kong companies ordinance, a limited liability company incorporated in Hong Kong must appoint a company secretary to fulfil its statutory duties. Its duties include reporting to the companies registry on changes in the company structure, shareholders and directors. It also provides professional advice and advice to the board of directors on the preparation of the company's meeting agenda, the preparation of the annual general meeting and the relevant statutory ordinances.
What would happen to a company without a secretary?
The business secretary of a Hong Kong company ACTS as an interpreter. Without a secretary, these situations would occur: the government could not receive letters, and the bank, telephone fax can not be used. This will make your company lost contact with the outside world, the customer's mail, trading information can not be timely processing, annual audit, tax and other matters are not timely notice in place, overdue fines by the customer is responsible for their own.
How to choose the right secretary of the company?
1. Don't just look at the price
On market a lot of secretarial service company hype their low price, attract the eyeball of many clients. But the consequence of this will be that the company will have a variety of problems frequently, which will eventually lead to the government's investigation and punishment, or even face a huge fine for being seized by the government.
So, each boss must polish eyes, after all, professional and meticulous service, is to spend time, and human cost to do, do not be the secretary of the low cost of the service company.
2. Secretarial companies must be professional
The later maintenance of the Hong Kong company is a highly professional service, which should be precisely controlled at each time point to effectively avoid all kinds of risks for the company. On market a lot of informal secretary serve a company, lack as a result of professional skill, follow-up service cannot keep pace with, bring about error leak 100.
In addition, the Hong Kong government strictly checks the business registration market and introduces a series of new regulations, which is a major test for the professionalism of secretarial service companies.
For more information about the advantages of 'How to choose the right secretary of the company?', please visit JV Consultants Limited (http://www.jvchk.com).